skilled team
Meet Our
Executive Team
Members
If we had a 'secret sauce' it would be our awesome people.
professional people
Our Leadership Team
We have experience working with large and small businesses and are ready to
develop a targeted strategy and plan that's just right for you.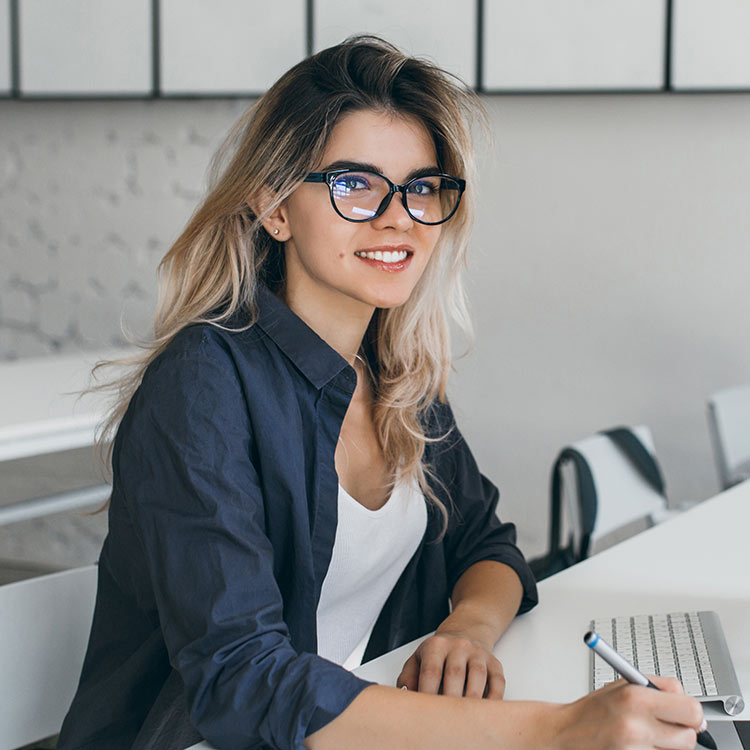 Gina Bruno
CEO of Company
Regina Blackly
CTO of Company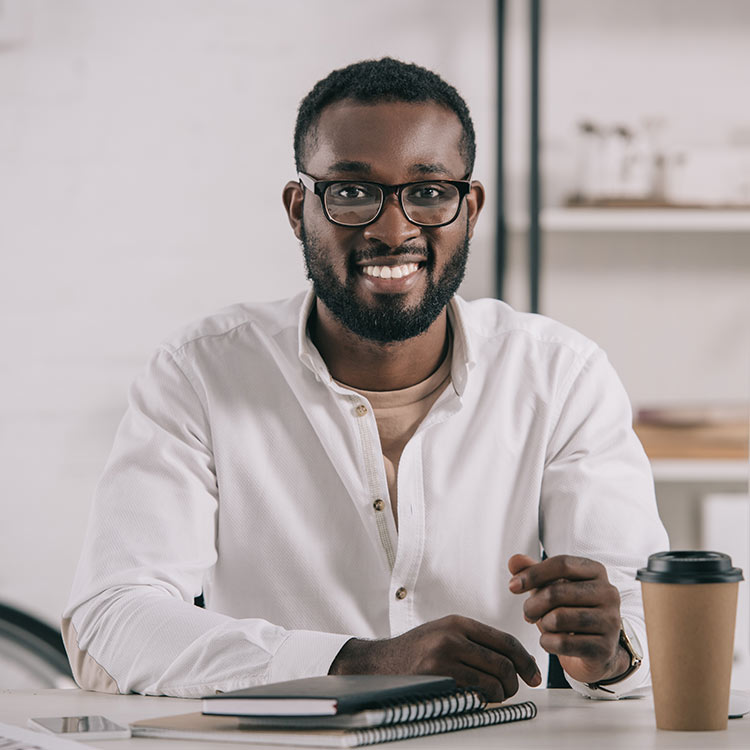 David Ferry
WEB Developer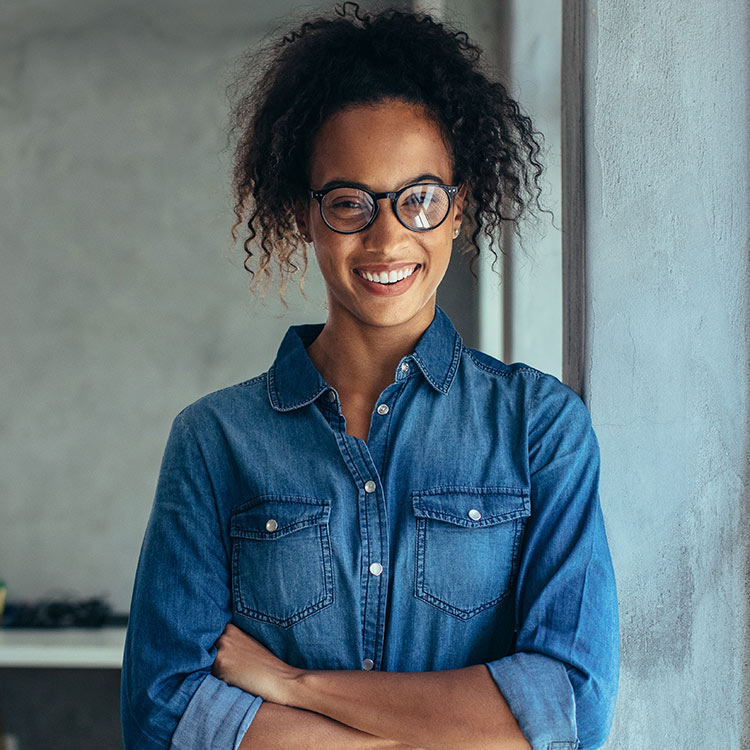 Olivia Chee
General Manager
Christina Tores
WEB Designer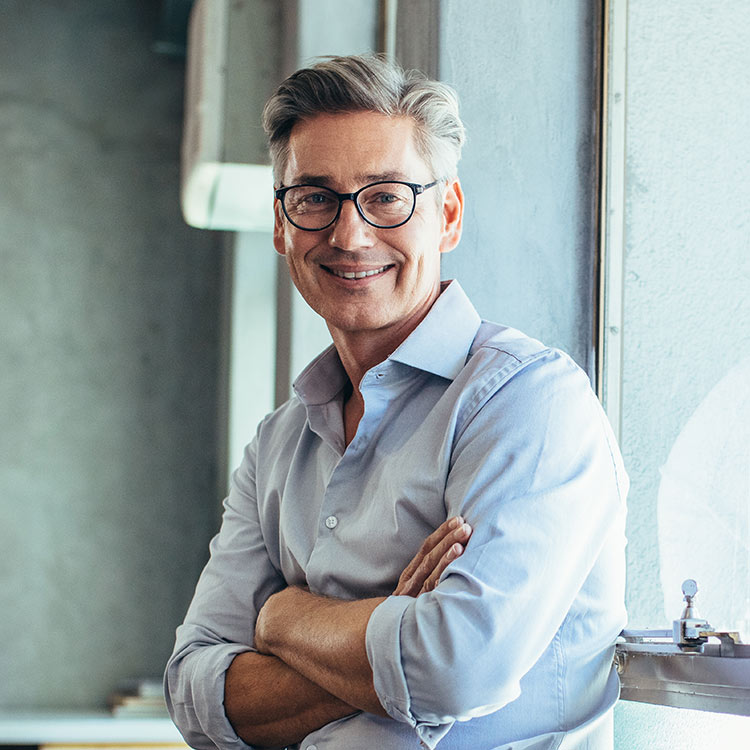 Robert Cooper
WEB Developer
real testimonials
What They
Say About Our
Company?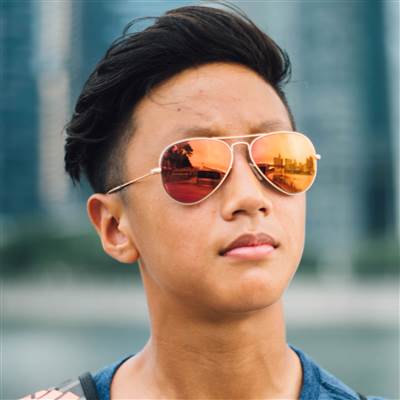 "The website they created for us was beautifully laid out. The design was simple but very impactful. Even the navigation was very user-friendly. They have now become our outsourcing web designing partner. Thanks!!"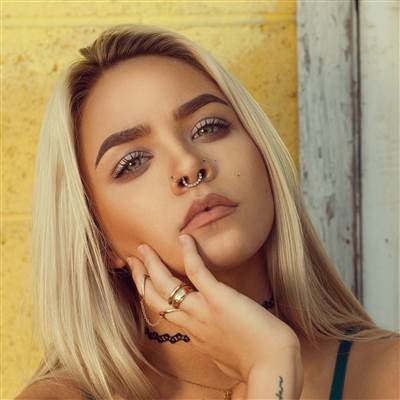 "Their team is simply perfect. When we met with them for the first time to discuss the project, we were immediately impressed - they were so easy to communicate with. They listened and spent adequate time understanding our needs to make sure the site layout was appropriate."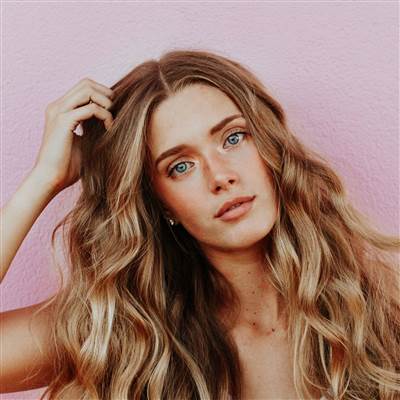 "We have been using CodeApt services for close to an year now. And we feel happy to say that we have seen quantifiable improvement in terms of site traffic, and keyword rankings."