skilled team
Meet Our
Executive Team
Members
If we had a 'secret sauce' it would be our awesome people.
professional people
Our Leadership Team
We have experience working with large and small businesses and are ready to
develop a targeted strategy and plan that's just right for you.
Sakshi Sagoria
CEO of Company
Christina Tores
WEB Designer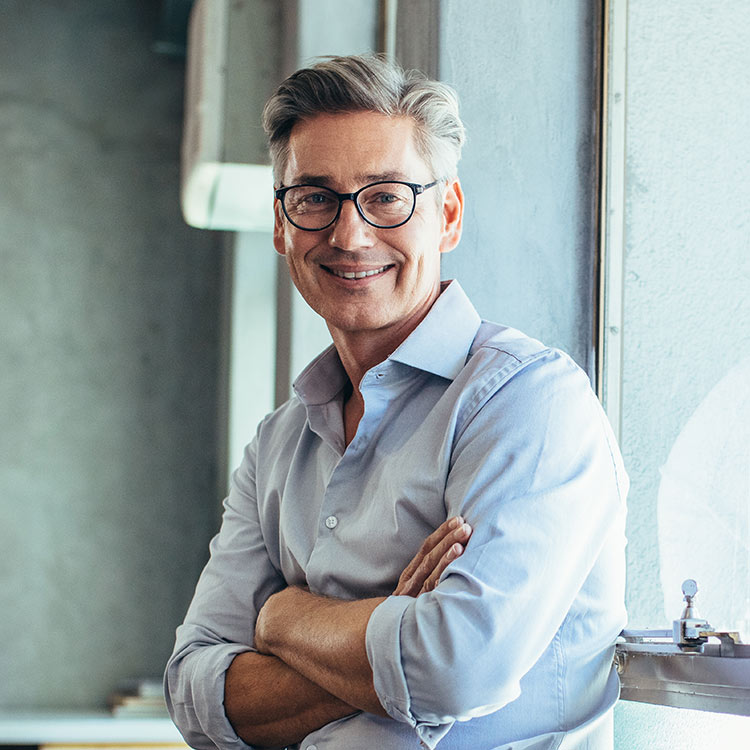 Robert Cooper
WEB Developer
real testimonials
What They
Say About Our
Company?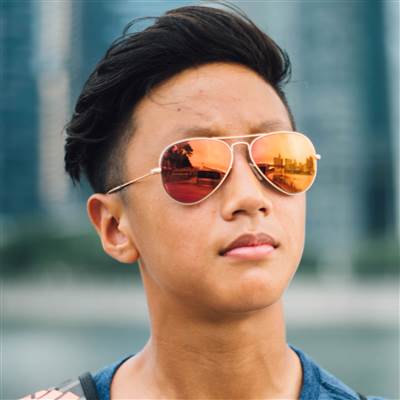 Sakshi is an outstanding SEO specialist, who has done a fantastic job in optimizing our website and driving organic traffic to our site. Her attention to detail is impressive, and her expertise in creating high-quality content that resonates with our target audience is truly amazing. Thank you for your tireless effort, our website's search engine rankings have improved significantly, leading to increased visibility, more traffic, and ultimately, higher sales. Sakshi's approach to SEO is strategic and data-driven, ensuring that every decision made is backed by sound reasoning and proven tactics. Sakshi's professionalism, expertise, and commitment to delivering exceptional results make her a true asset to any business. Keep up the fantastic work!"
Mariccer Brillante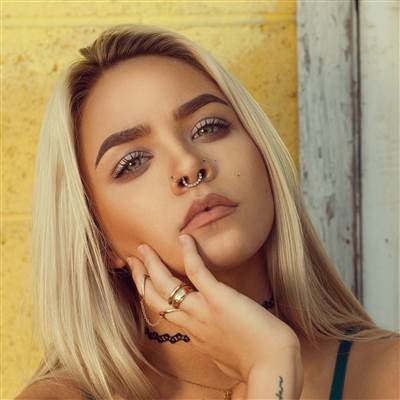 "Sakshi helped me with some complex and laborious SEO tasks. She was organized and proficient and did exactly what I needed."
Martha Cabrera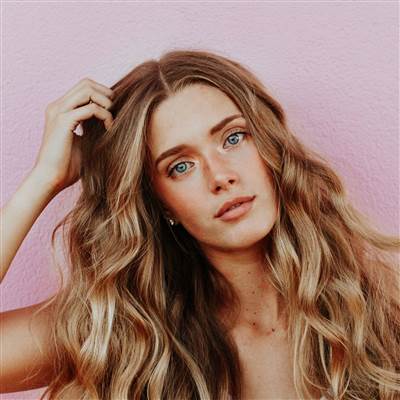 "Gave me up to date information as I requested it, showed me detailed reports and understood what I was looking to accomplish. Looking forward to working again in the future."
Denny James
"Sakshi performed well at the contracted work. Not only did she perform the requested work, she came back with suggestions to do things a better way to make a greater impact. I would work with Sakshi again."
Marry Lane
"Sakshi Sagoria, was very proficient, professional and knowledgeable"
John Doe